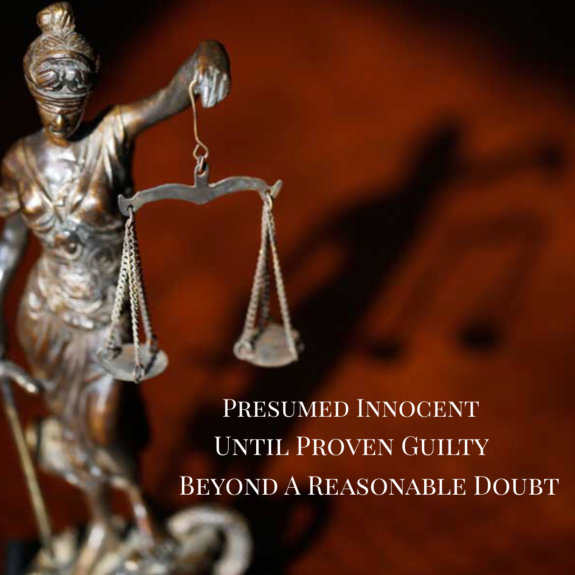 POSSESSION OF ILLEGAL DRUGS IN HOUSTON, TX
Surprisingly, to this date, a large percentage of today's incarcerated population was convicted on drug possession, manufacturing, intent to distribute, or drug related charges. Arrests related to drugs are an everyday occurrence, and possession accounts for the majority of these cases. If you have been arrested, and eventually charged with a drug offense, you are likely apprehensive about the future. But remember: a drug possession charge does not necessarily have to become a conviction. Each and every case presents a different set of facts and circumstances but with a strong defense, you have a higher likelihood of receiving a better outcome in the courtroom.
---
When you're in the middle of a complex situation, it's important to think clearly and strategically. The Santos Law Firm, PLLC can provide you with guidance and support as you try to accomplish your goals, and we can help you handle paperwork, negotiations, and discussions related to your case. As appropriate, we'll speak on your behalf before the presiding judge or the district attorney. Our office will consult with you whenever you have any questions or concerns in order to make educated decisions. We understand that any criminal offense is a serious offense that should be handled seriously and aggressively. With us on your case, we hope you'll feel more confident and have better clarity about the status of your case.
---
Leave your defense to The Santos Law Firm, PLLC. Our office provides experience, competent and aggressive representation to clients arrested for:
Trafficking

Paraphernalia

Dealing

Manufacturing and Delivery

Possession




---
In order to determine the punishment range you are facing on your criminal offense, visit our Criminal Defense page.
THE DEFENSE LAW FIRM THAT IS ON YOUR SIDE
Our drug possession strategic legal defense tactics start by closely investigating and examining the unique facts and circumstances of your individual case.
For example:
What was the officer's probable cause to detain or pull you over?

Did the officer overstep the bounds of search and seizure laws?

Were any procedural errors made during the process of your arrest?

Is there any video(s) relating to the first contact by officers?

Are there any inconsistencies within the officer's report?




---
These are just a few of the many questions we ask while reviewing your case to discover every possible legal advantage. Protect your rights following your drug arrest by trusting our law office.
---
Contact us as soon as possible following your drug-related arrest. Our office will provide a FREE case review – (832) 930-2922.
---
Our law firm serves clients in Harris County, Fort Bend County, Montgomery County, Brazoria County, and other surrounding counties.